Junkrat's hero and weapon skins - All events included
All Junkrat's hero and weapon skins. Includes all Overwatch events: Archives, Lunar New Year, Winter Wonderland, Halloween Terror, Summer Games, and Anniversary.
Classic
Junkrat is an explosive-obsessed freak who lives to cause chaos and destruction
Rare
Bleached
The destruction of the Omnium in Australia and the formation of Junkertown made the Outback an even more dangerous place to live.
Firework - Lunar New year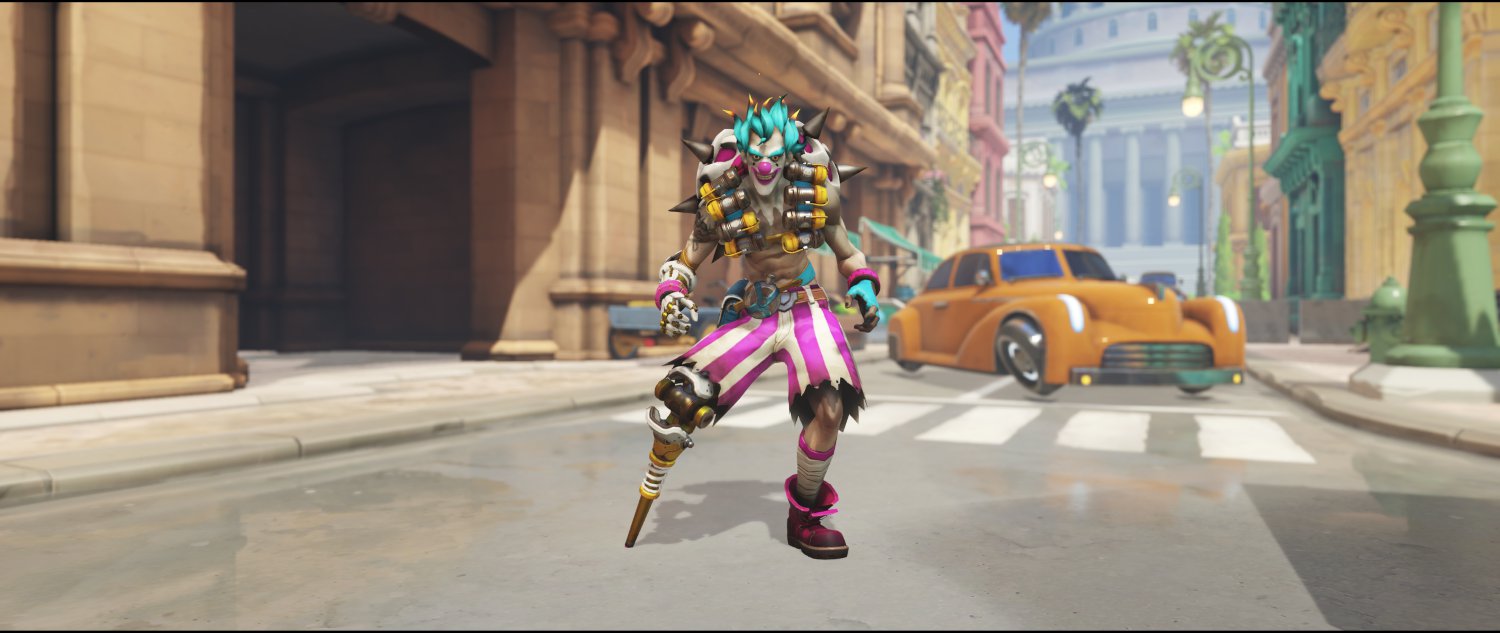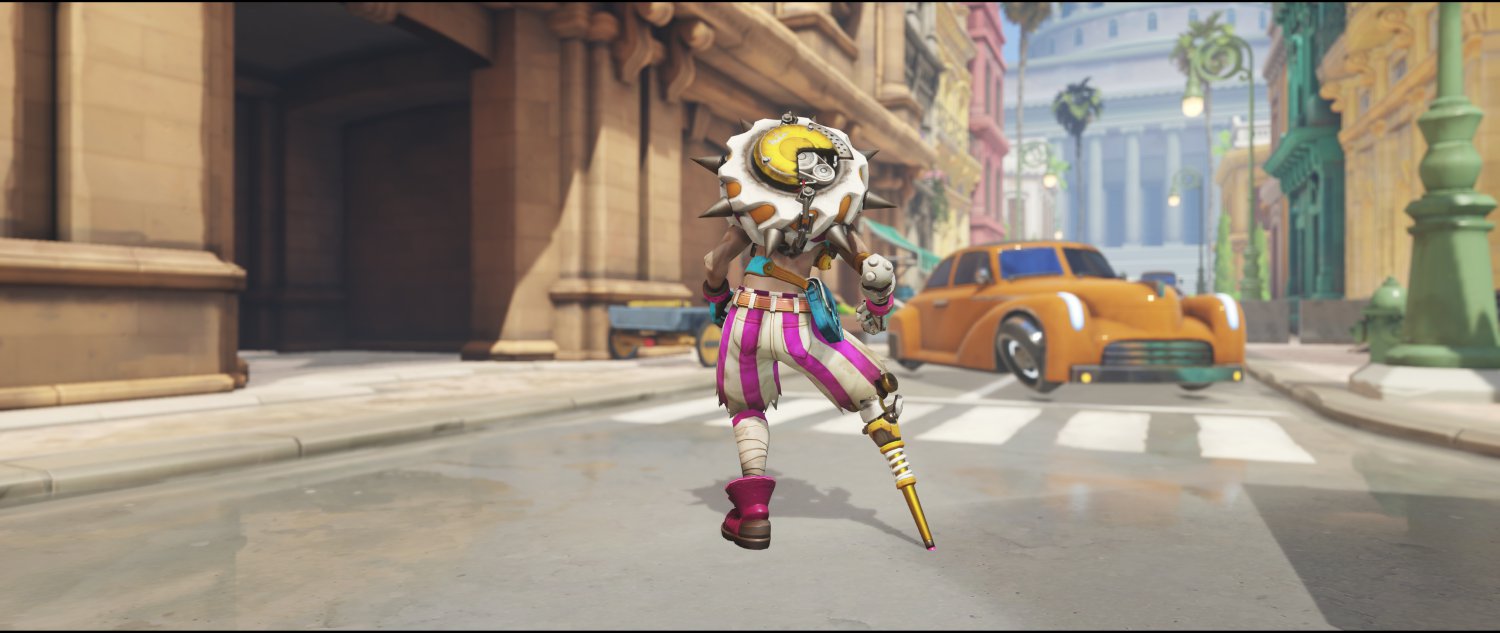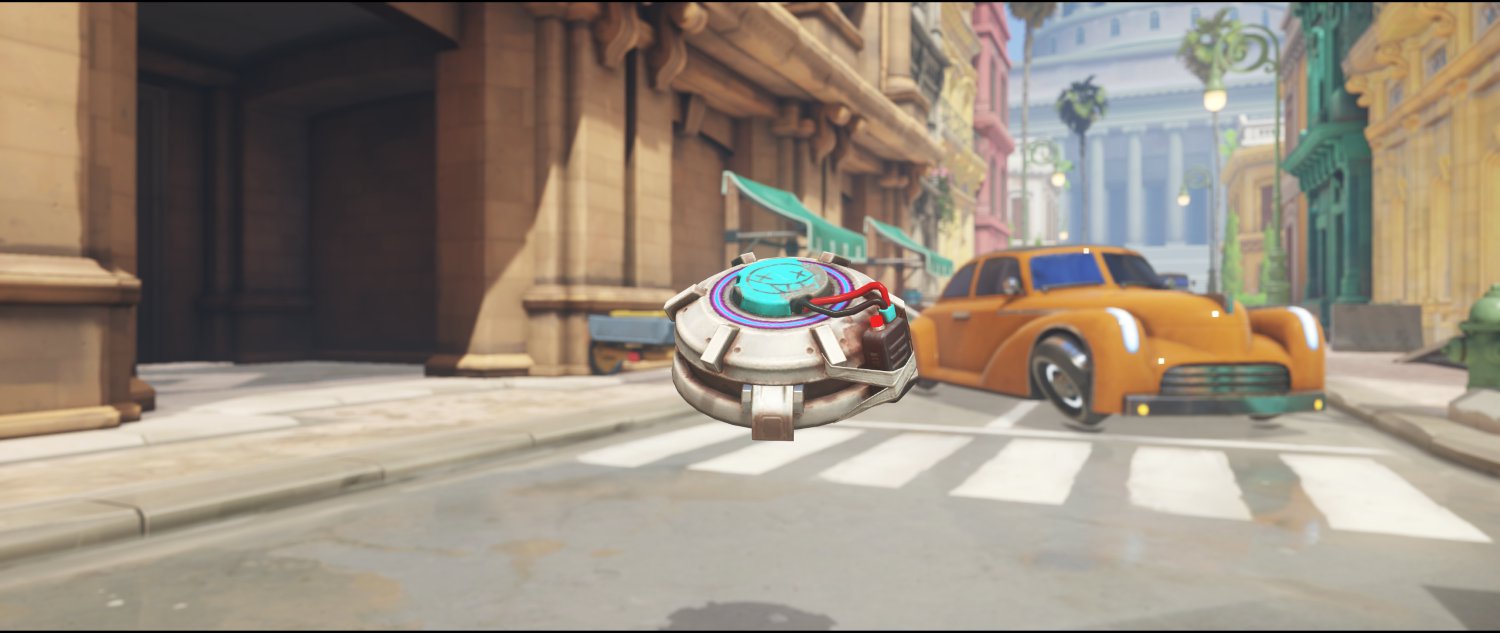 Cricket - Summer Games
Junkrat gives nea meaning to "The Ashes".
Dr. Junkenstein - Halloween Terror
As the gale goes, Dr. Junkenstein made a deal with the Witch of The Wilds in exchange for the secret to creating life. But his triumph was short lived as he was slain by four wanderers in Adlesbrunn.
Beachrat - Winter Wonderland
Krampus - Winter Wonderland
Header image and all skins are a property of Blizzard