D.Va's hero and gun skins - All events included
All D.Va's hero and gun skins. Includes all Overwatch events: Archives, Lunar New Year, Winter Wonderland, Halloween Terror, Summer Games, and Anniversary.
Classic
D.Va is a former professional gamer who now uses her skills to pilot a state-of-the-art mech in defense of her country.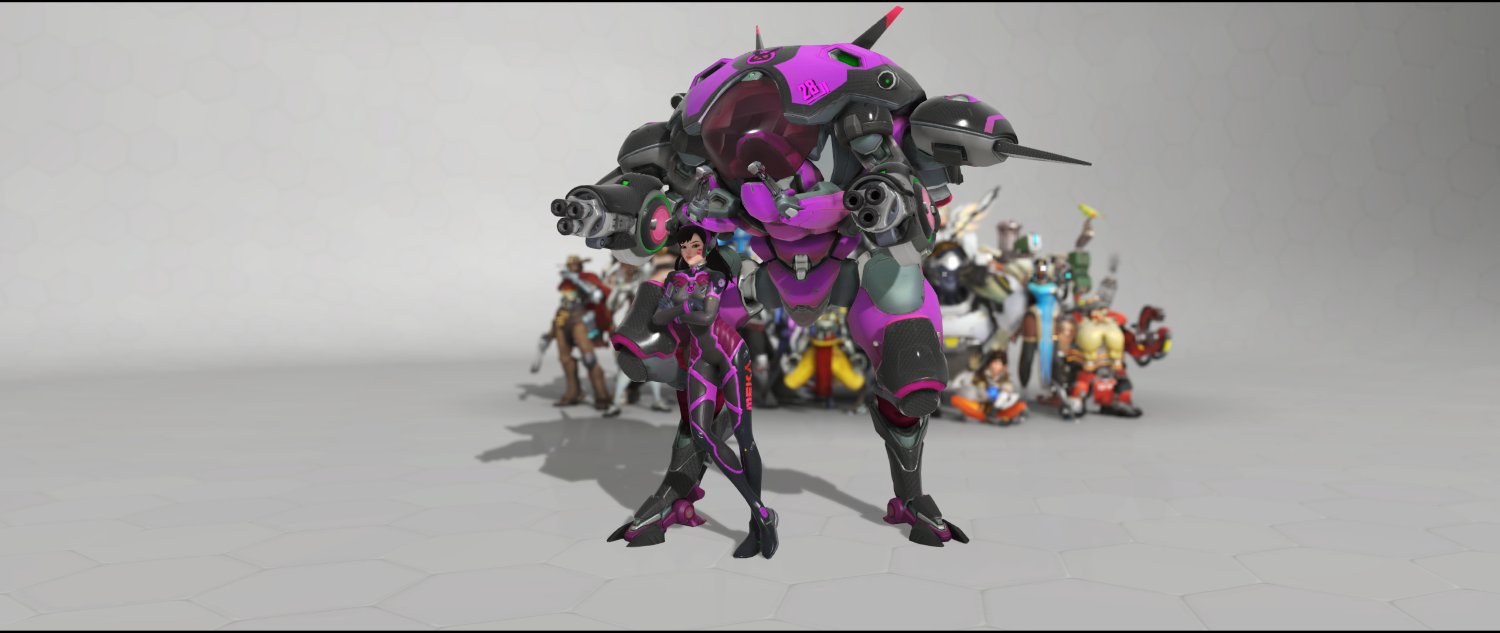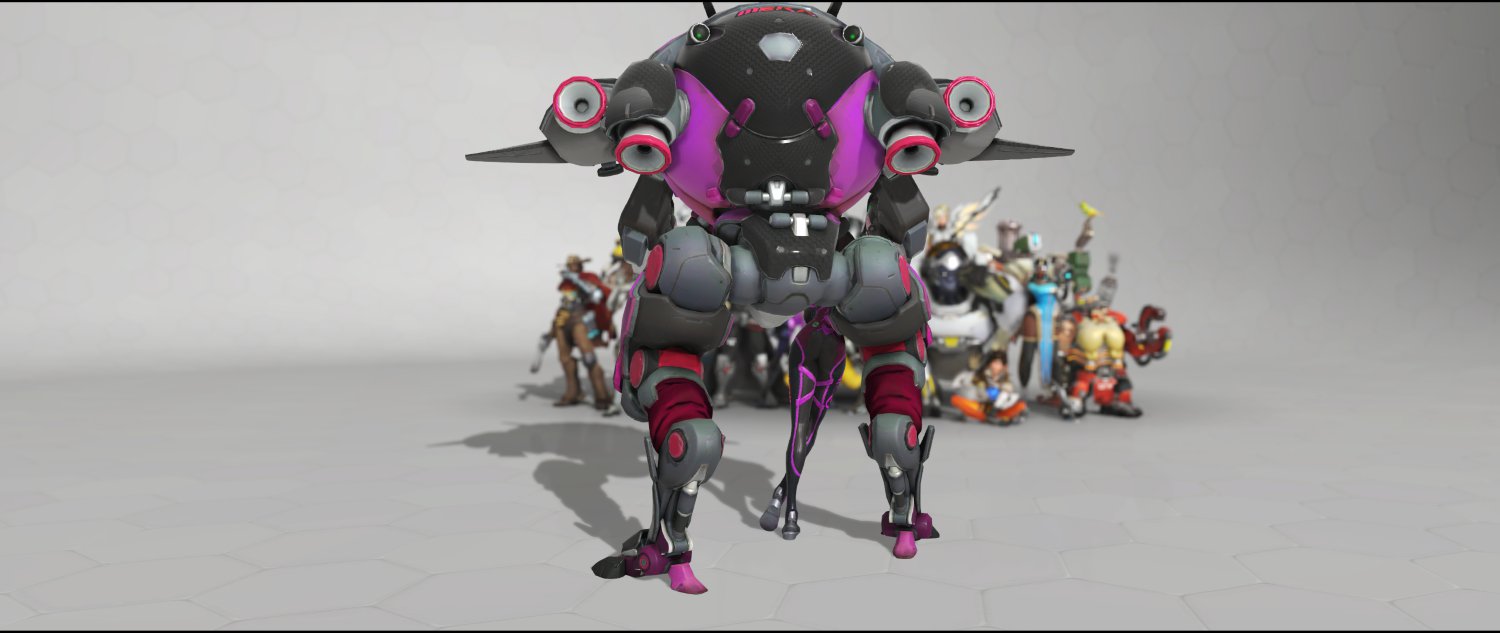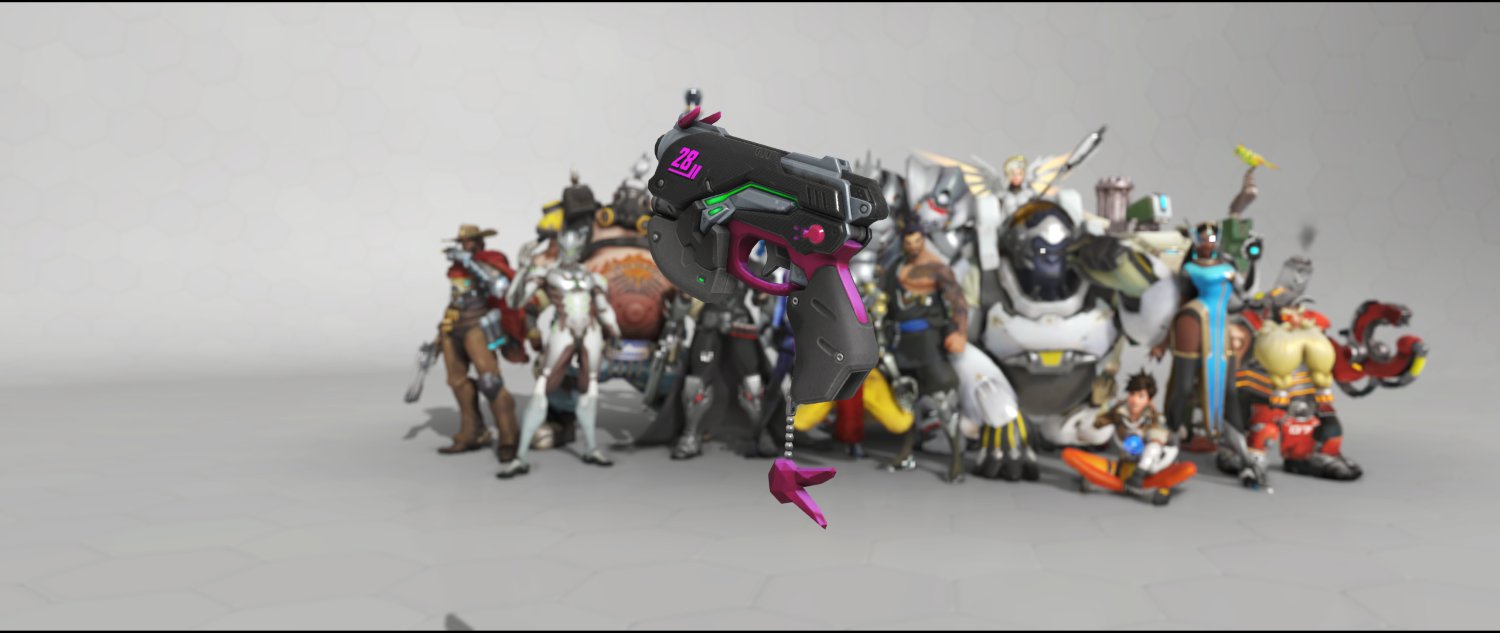 Taegeukgi - Summer Games
During her time as a professional gamer, D.Va proudly represented her country in tournaments around the world.
Nano - D.Va's Nano Cola Challenge
Junker
Mech battles are one of the most popular forms of entertainment in Junkertown.
Palanquin - Lunar New Year
Academy - Anniversary
While she was in high school, Hana "D.Va" Song held the #1 rank in Mecha Guardian V and won the world championship, surpassing her teammate, Yuna "D.Mon" Lee, and her biggest rival, Kyung-soo "King" Han.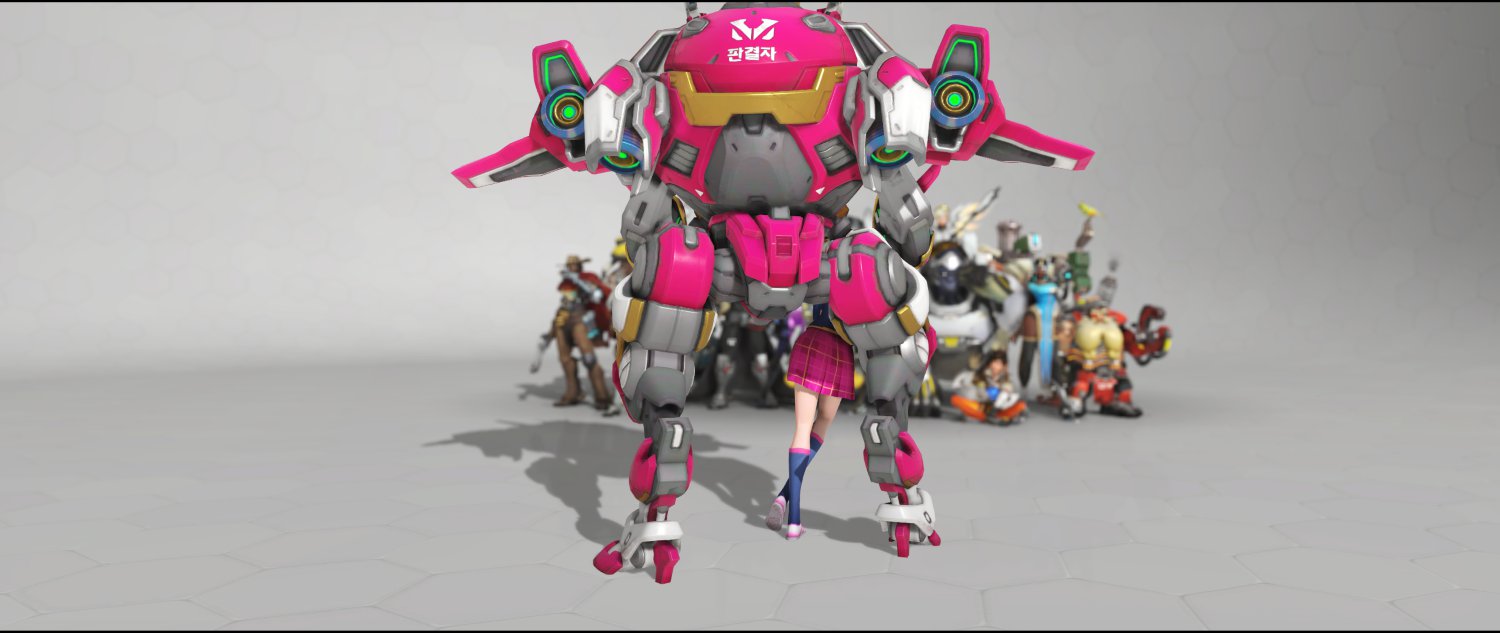 Header image and all skins are a property of Blizzard