Bastion's hero, sentry, and tank skins - All events included
All Bastion's hero, sentry, and tank skins. Includes all Overwatch events: Archives, Lunar New Year, Winter Wonderland, Halloween Terror, Summer Games, and Anniversary.
Classic
Once a frontline combatant in the Omnic Crisis, this curious Bastion unit now explores the world, fascinated by nature but wary of a fearful humanity.
Omnic Crisis
During the Omnic Crisis, Bastion units fought against humans in battles around the world.
Tombstone - Halloween Terror
Gift Wrap - Winter Wonderland
Null Sector - Archives
Bastion units were reengineered and upgraded by Null Sector and deployed during the King's Row Uprising.
Overgrown - Origin or GotY edition
Damaged in one of the battles of the Omnic Crisis, this lone Bastion unit was reactivated in the Black Forest near Eichenwalde years later.
Gwishin - Archives
The Gwishin Omnic Colossus rose from the Omnium in the East China Sea. The mobile Exo-Force of the Korean army, or Meka, was formed in response to the Gwishin's constant attacks.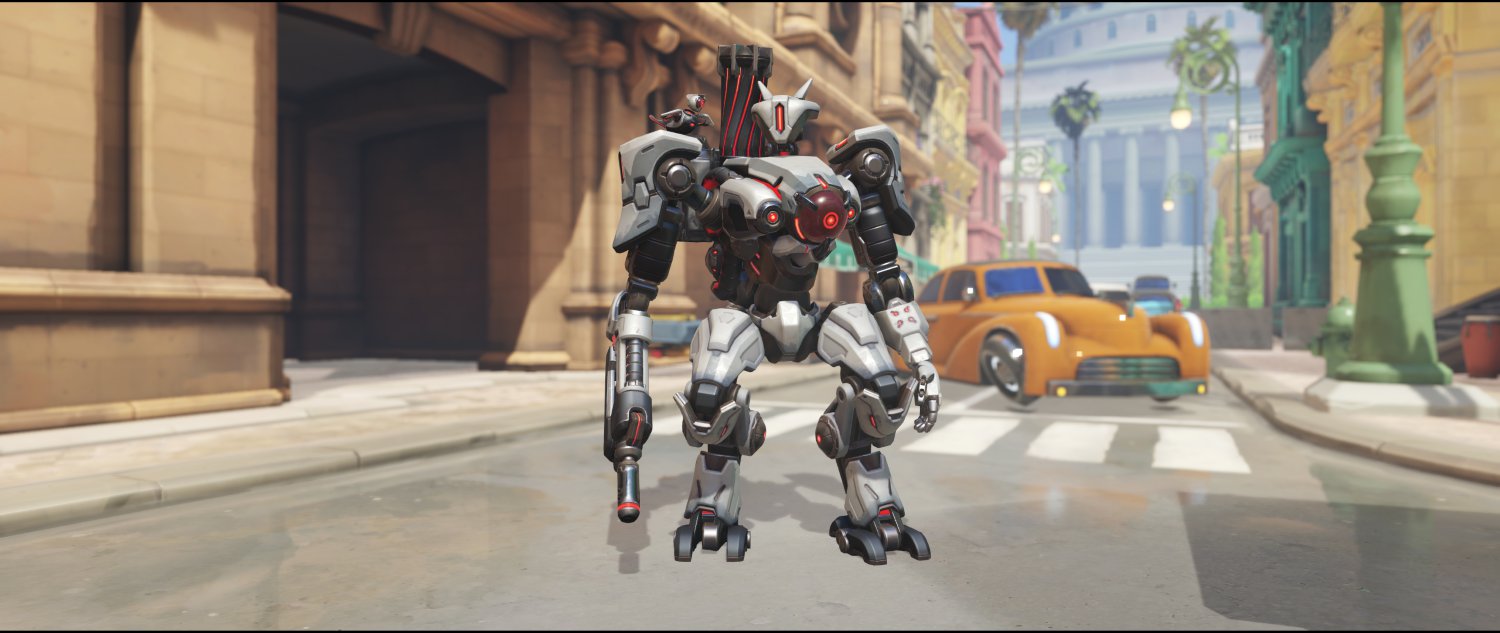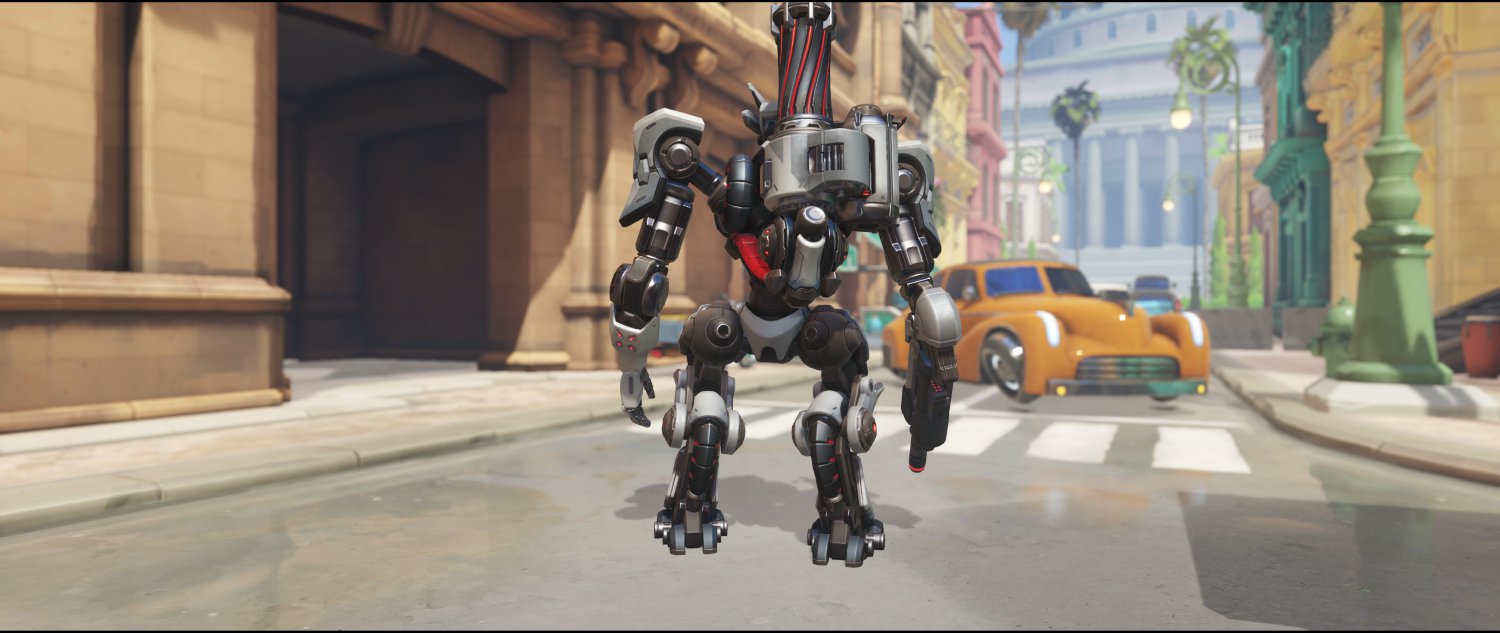 Avalanche - Winter Wonderland
Header image and all skins are a property of Blizzard