Baptiste's hero and gun skins - All events included
All Baptiste's hero and gun skins. Includes all Overwatch events: Archives, Lunar New Year, Winter Wonderland, Halloween Terror, Summer Games, and Anniversary.
Classic
An elite combat medic and ex-Talon operative, Baptiste now uses his skills to help those whose lives have been impacted by war.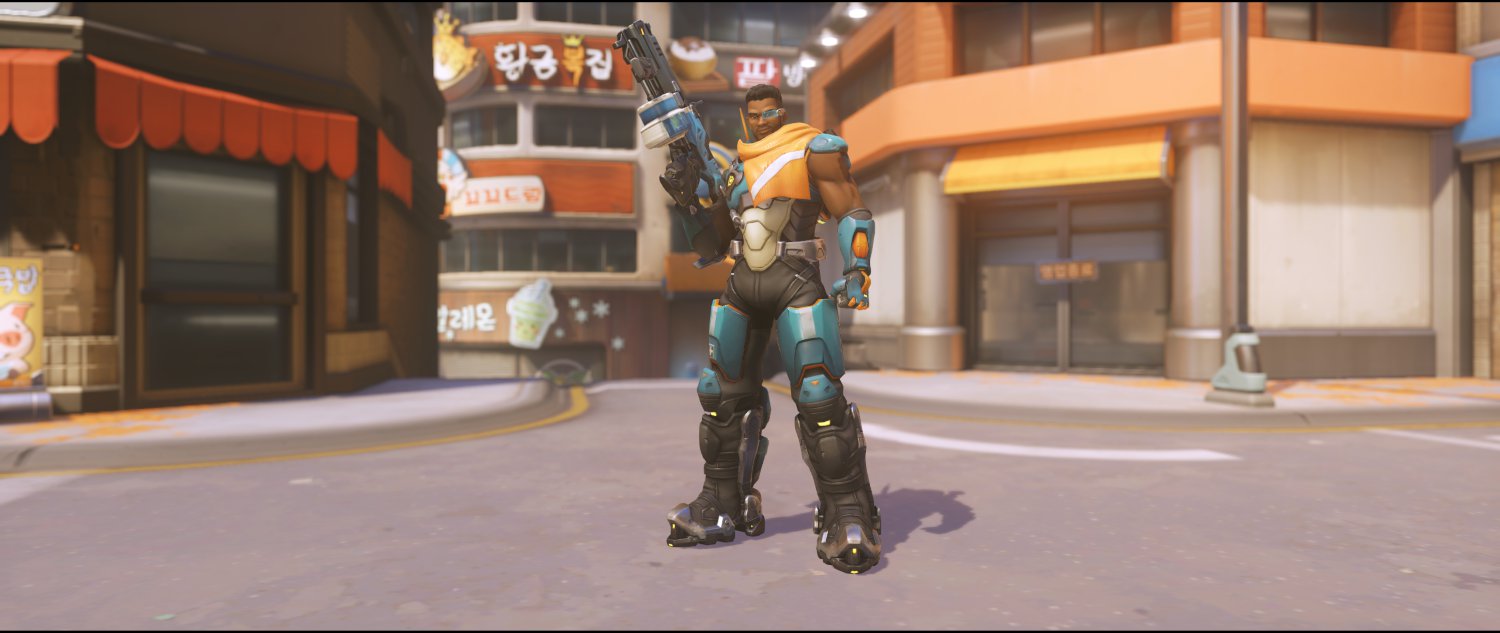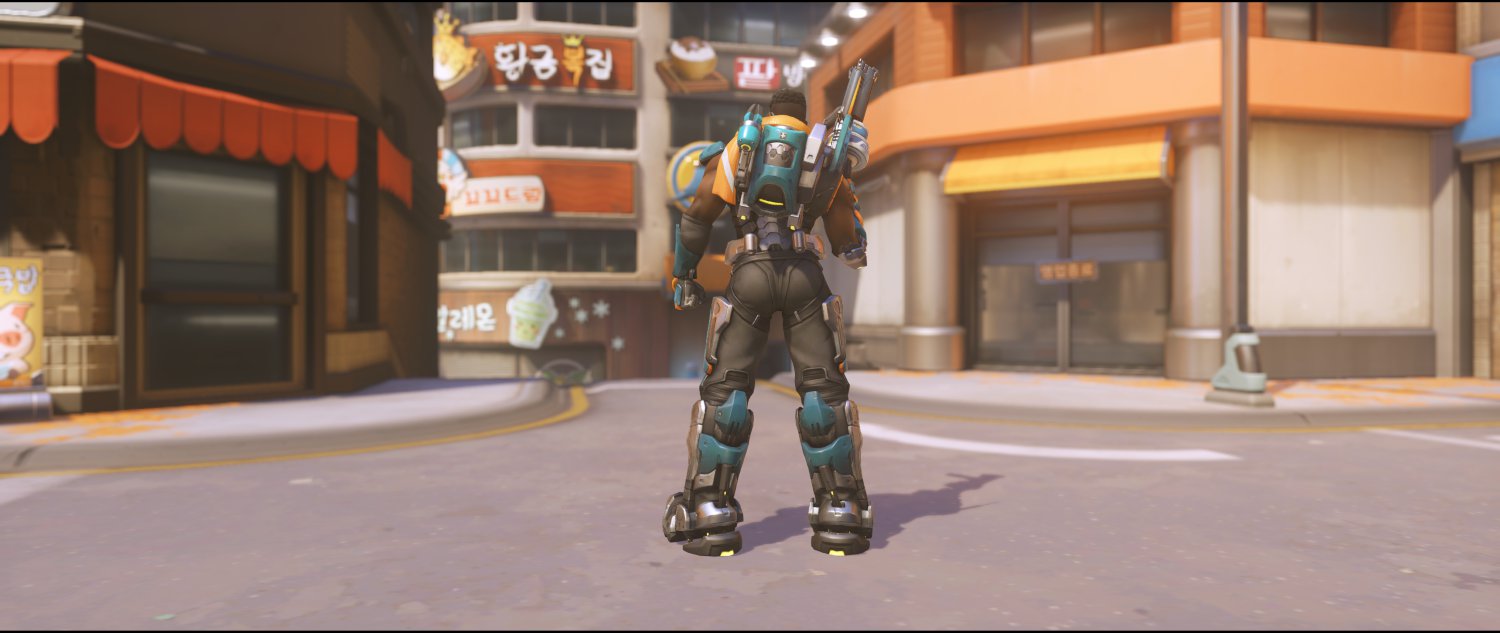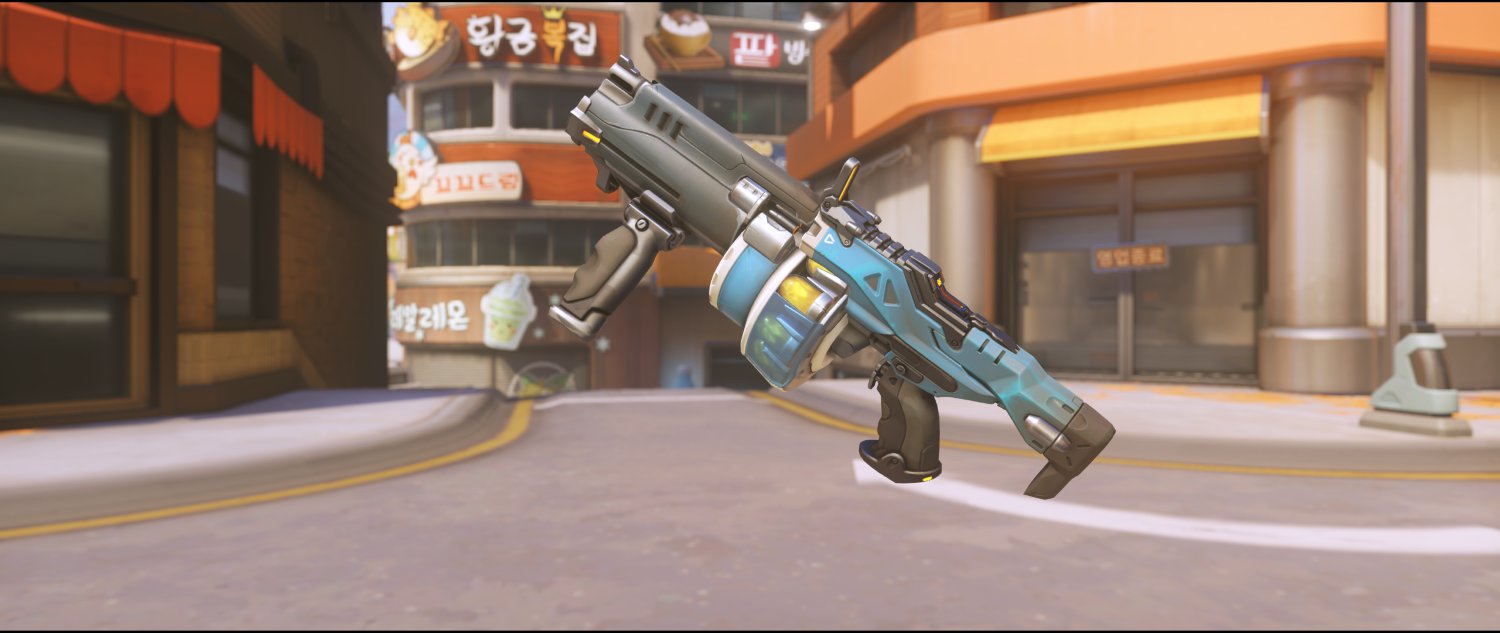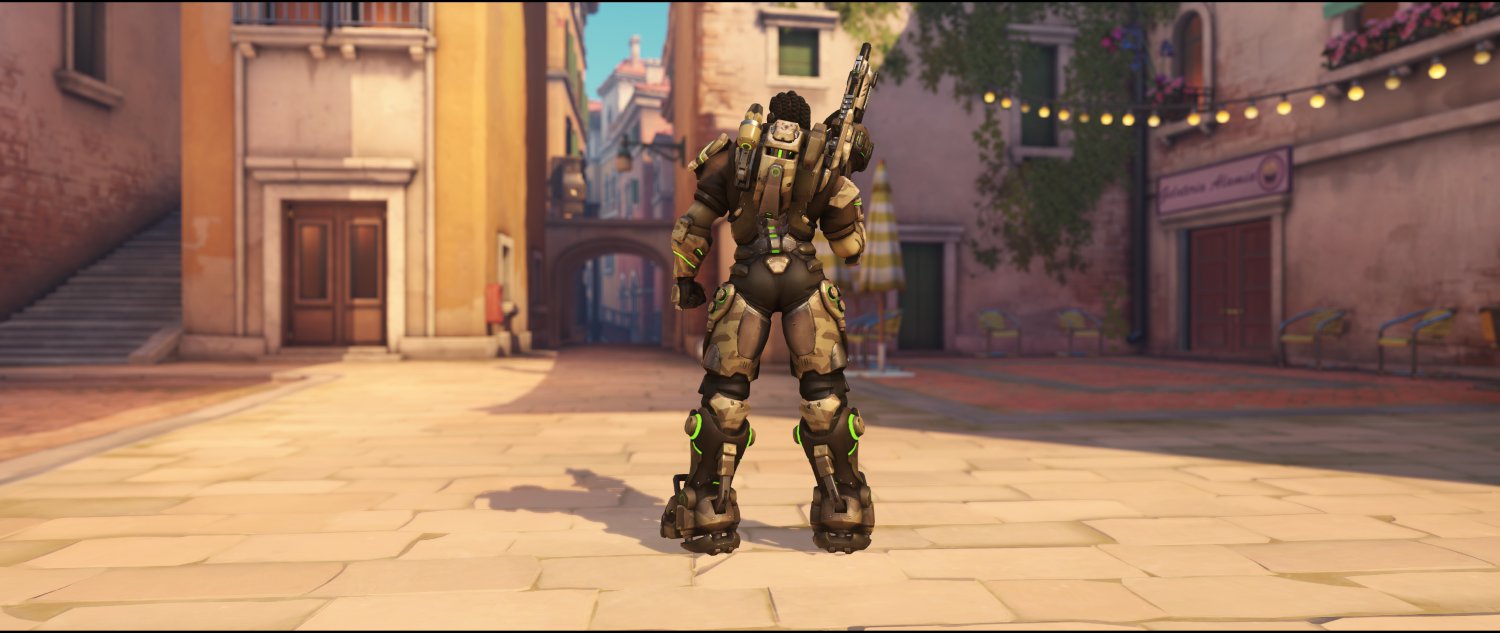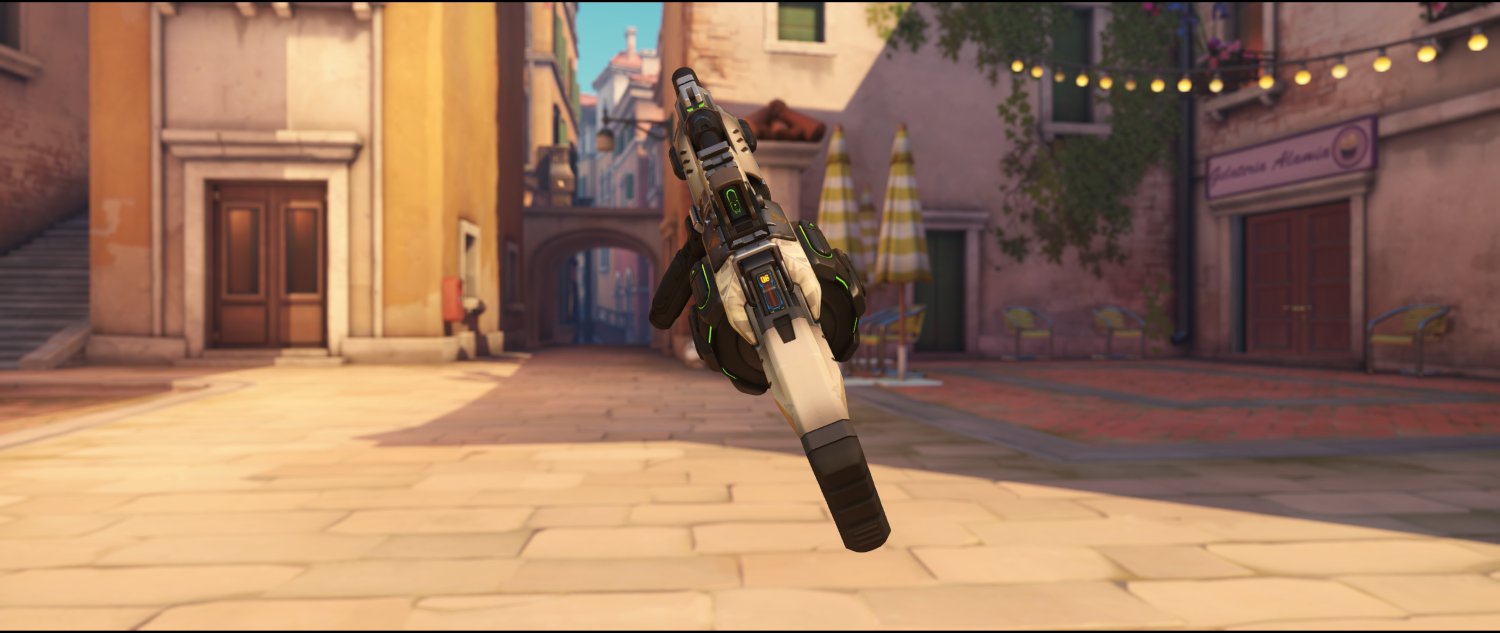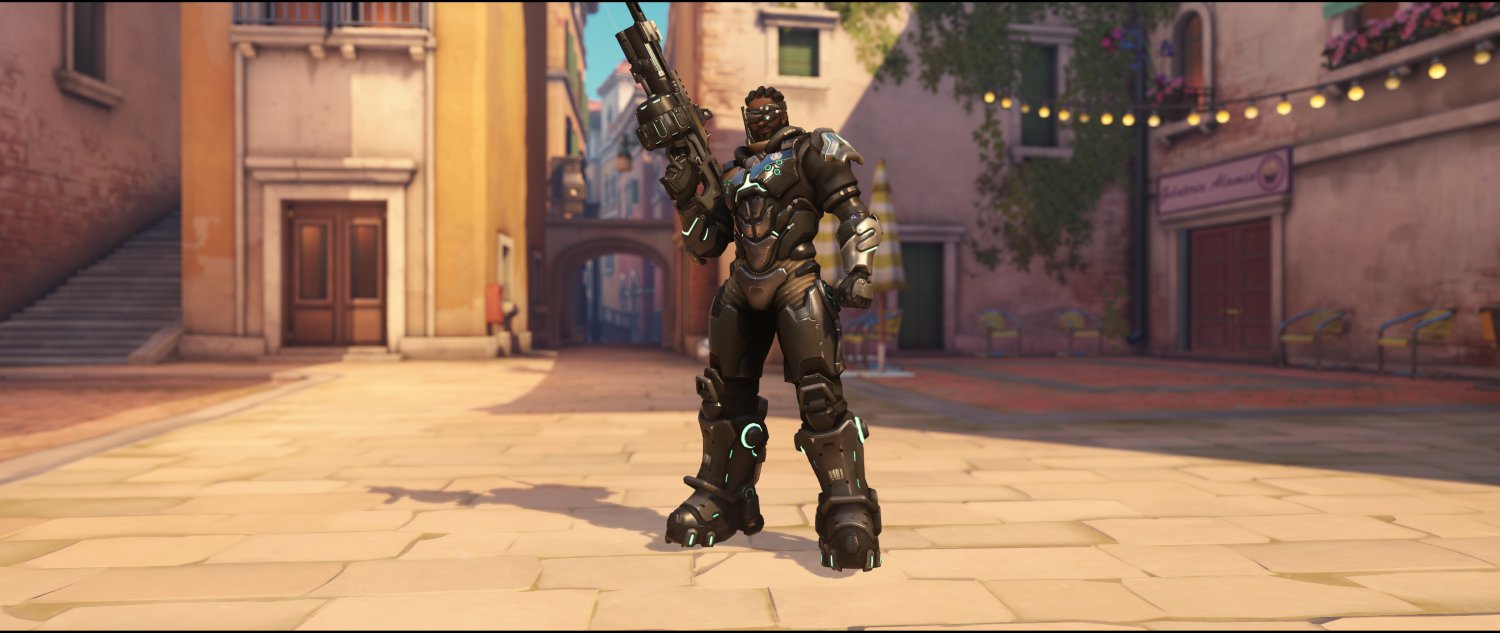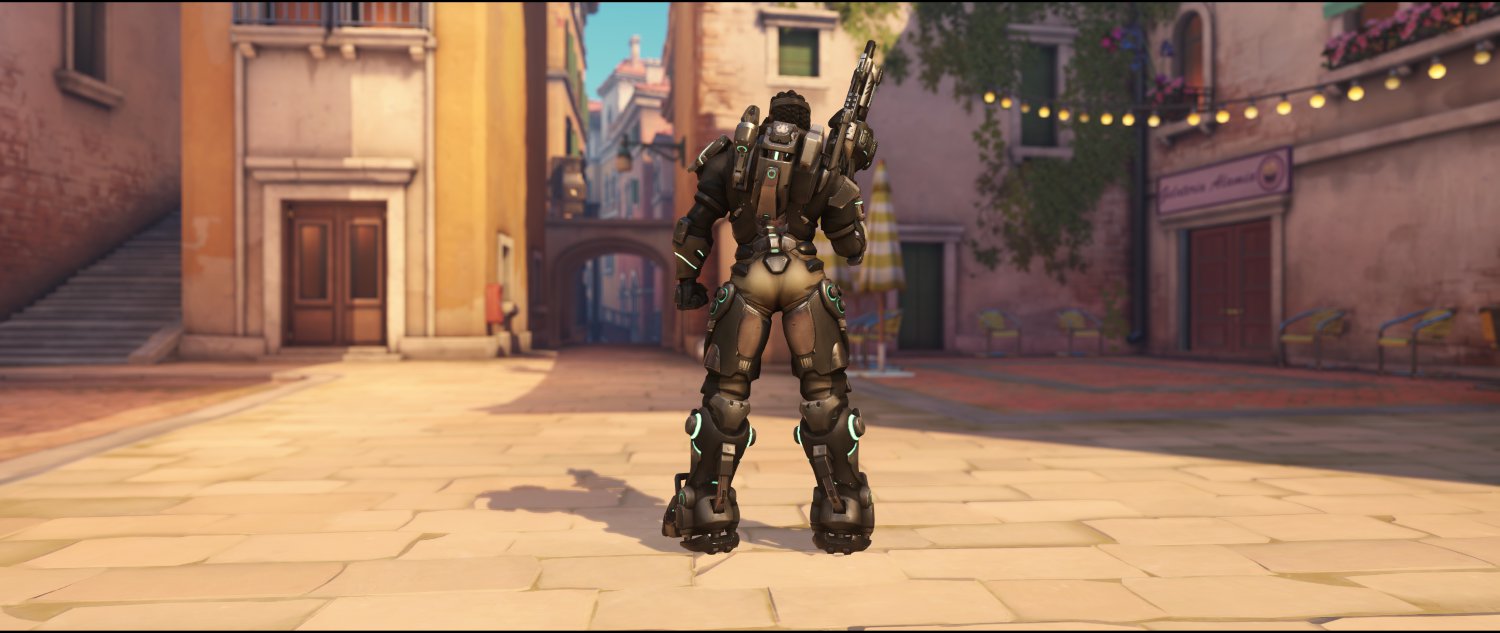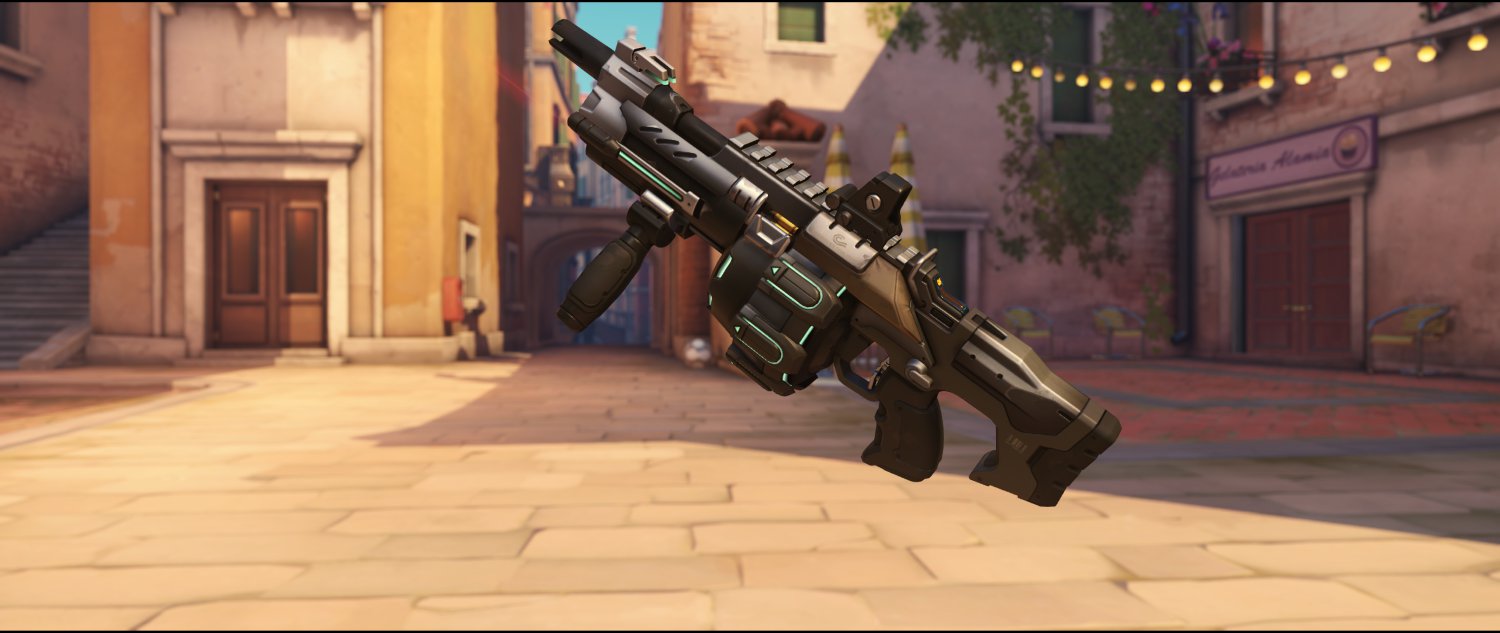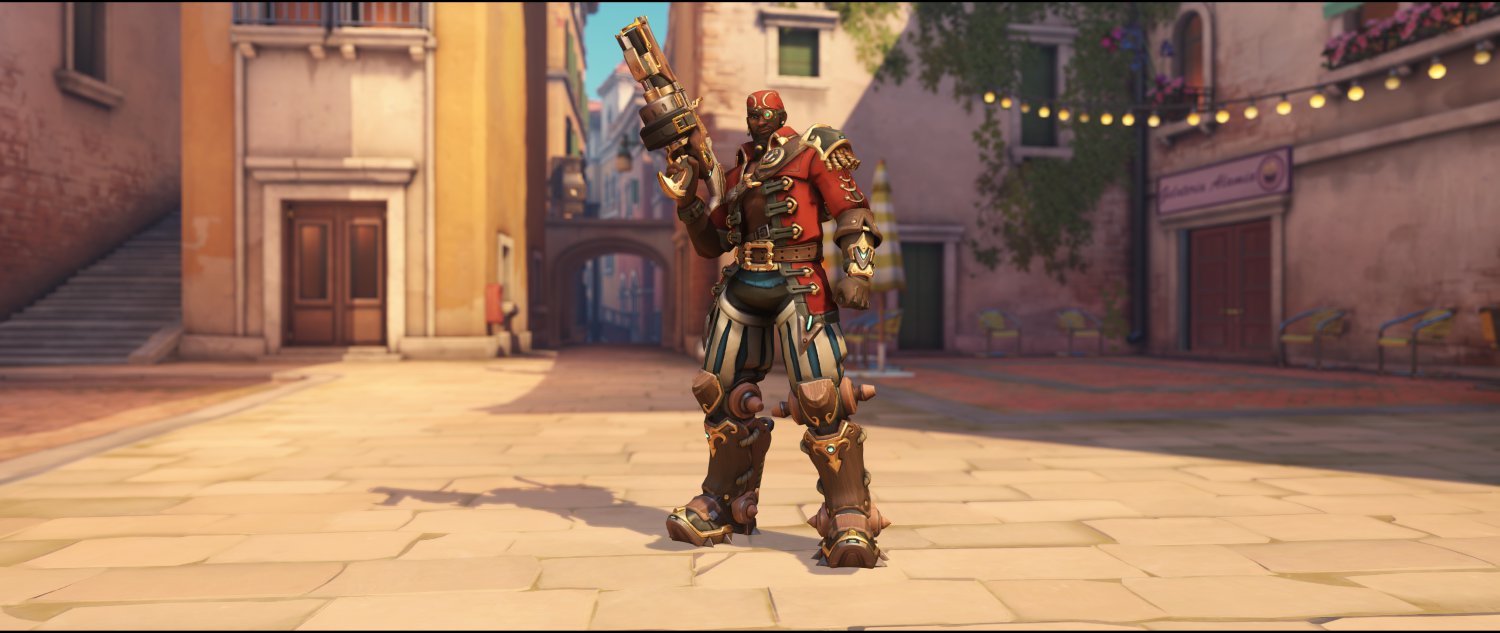 Talon - Archives
After his service in The Caribbean Coalition was complete, Baptiste struggled to find a demand for his unique skills. Talon was more than happy to help.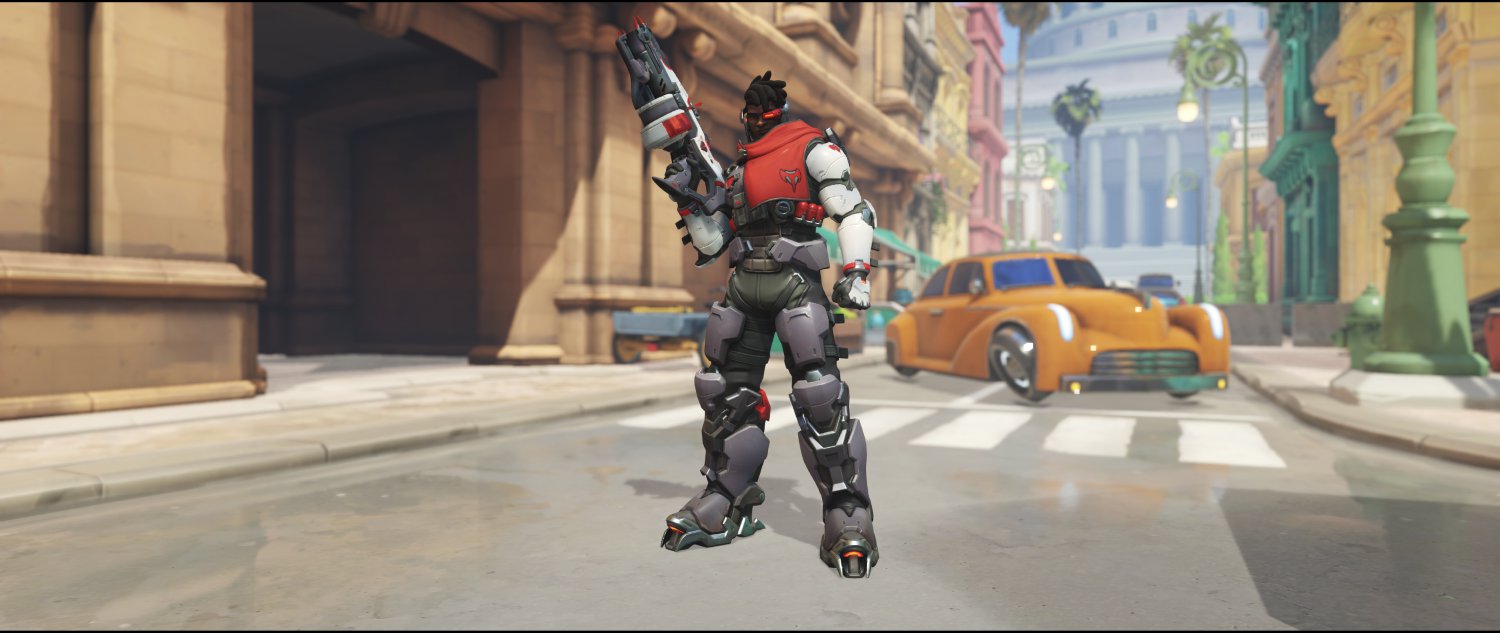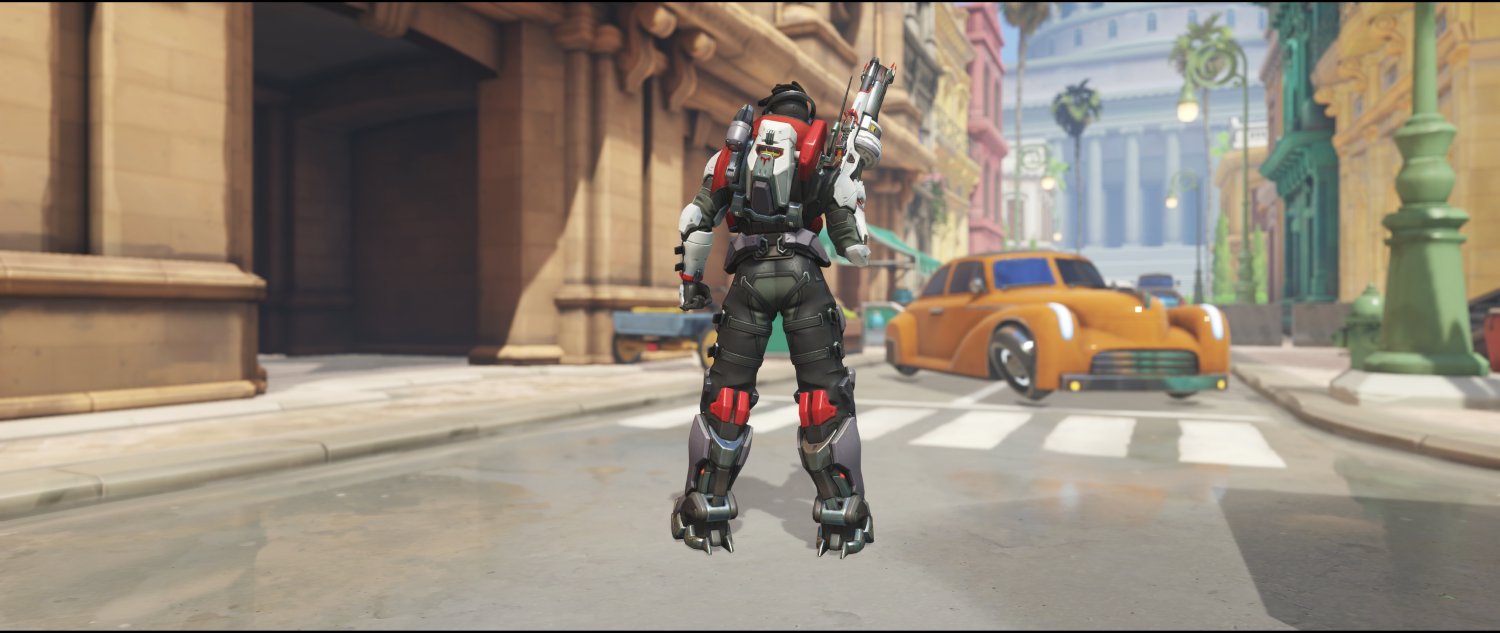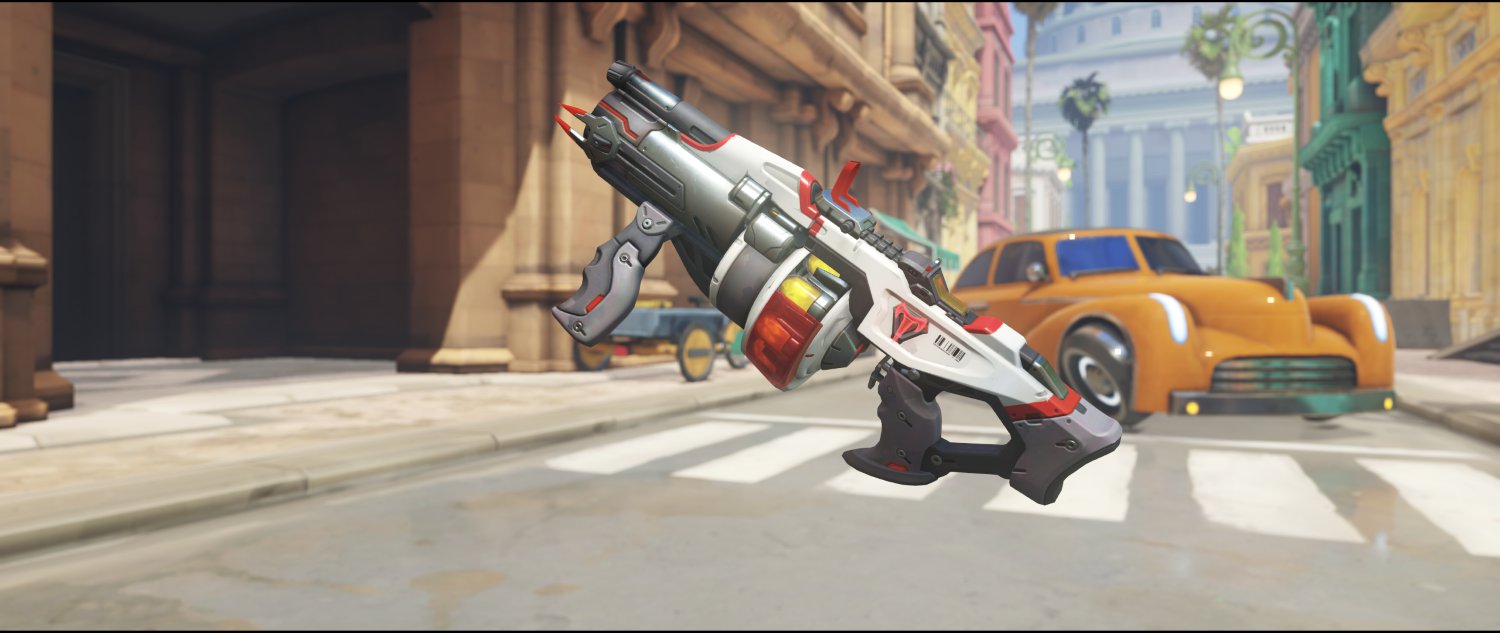 Header image and all skins are a property of Blizzard