Doomfist's hero skins - All events included
All Doomfist's hero skins. Includes all Overwatch events: Archives, Lunar New Year, Winter Wonderland, Halloween Terror, Summer Games, and Anniversary.
Classic
One of the leaders of Talon, Doomfist is determined to plunge the world into a new conflict that he believes will make humanity stronger.
Carbon Fiber - Anniversary
Caution
After losing his arm in the aftermath of the Omnic Crisis, Doomfist turned to cybernetics to recover and become even stronger than before.
Talon - Archives
Doomfist rose in power in Talon after killing his mentor, Akinjide Adeyemi, The Scourge of Numbani.
Swamp Monster - Halloween Terror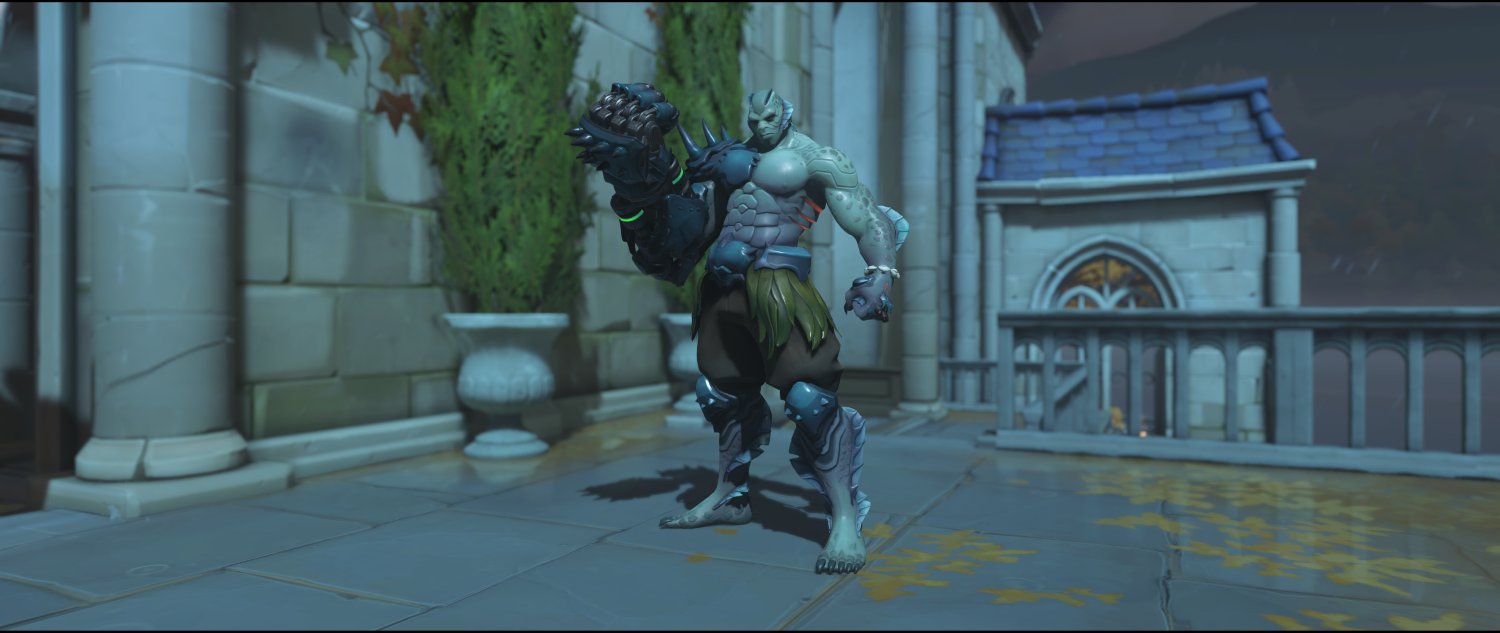 Header image and all skins are a property of Blizzard